In-Person or Online Therapy in VA
100% Online Services (OR All Services Completed Online through Video Chat or Phone Call)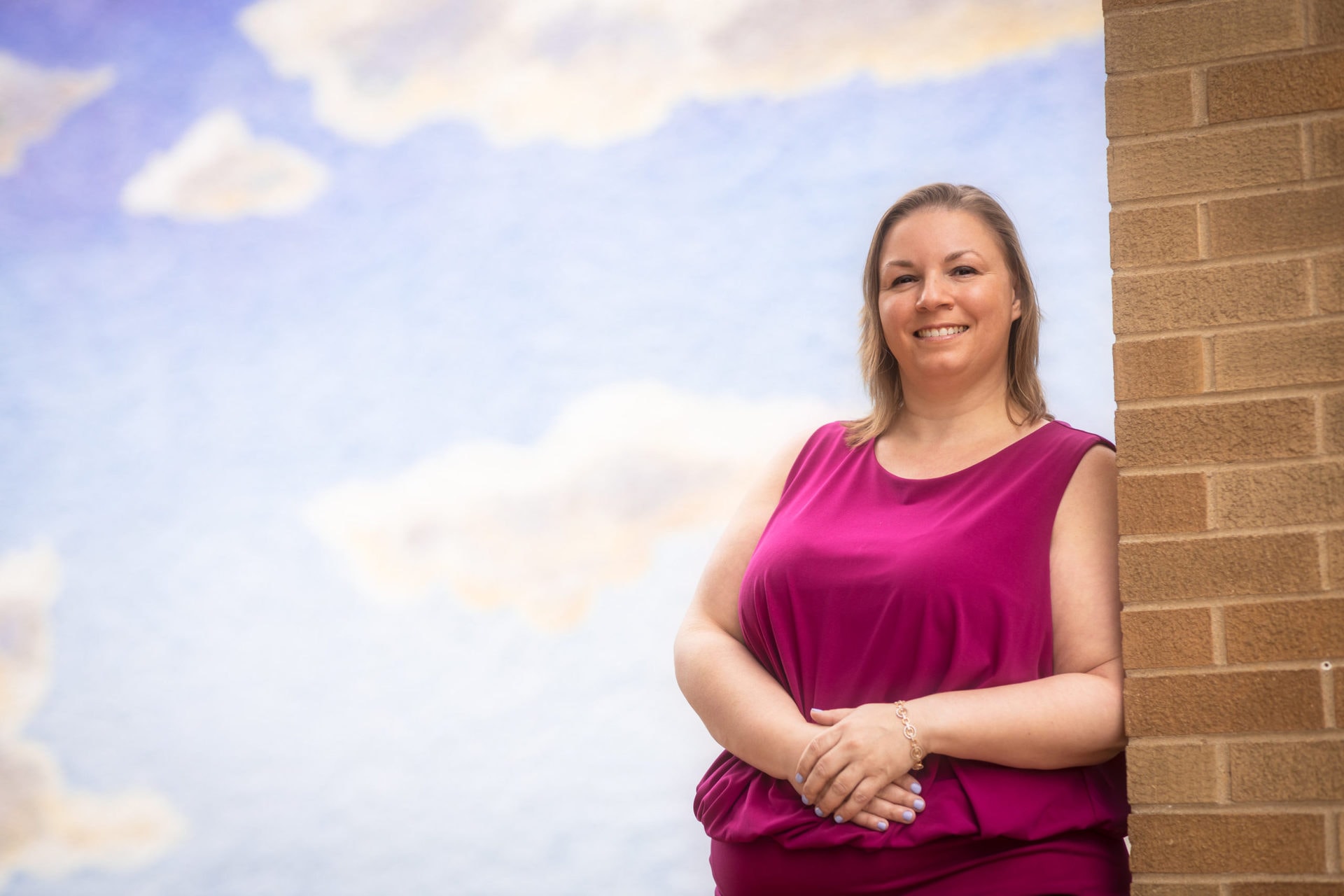 Warrior Psychotherapy Services offers
online therapy

for residents of the Commonwealth of Virginia using the TherapyNotes telehealth health platform.

Courtney is centrally located in Shenandoah, VA for local in-person services. Courtney A. Patti MSW, LCSW, provides psychotherapy, counseling, support & resources, Alpha stim and clinical supervision.
Online Therapy Services Offered
The terminology for professional behavioral health therapy is often interchangeable between the terms psychotherapy, therapy and counseling. The list below explains the array of services offered at Warrior Psychotherapy Services.
Psychotherapy
Psychotherapy is longer-term therapy to address how past events or traumatic experiences have impacted the individual.
Courtney is considered a trauma focused therapist using an eclectic integrative approach using cognitive behavioral therapy (CBT), cognitive processing therapy (CPT), accelerated resolution therapy (A.R.T.), dialectic behavior therapy (DBT), and prolonged exposure (PE).
Time frame of services: Typically 12-24 sessions or 1-2 years plus
Counseling
Counseling is shorter term therapy will address specific issues with examples such as interpersonal relationship difficulties, pain management, communication skills, anger management, and time management, organizational difficulties where the sessions will be focused on solving the problem or learning the specific techniques for better optimal functioning.
Courtney Patti uses an eclectic integrative approach using cognitive behavioral therapy (CBT), motivational interviewing (MI), acceptance and commitment therapy (ACT), mindfulness/ meditation and solution focused therapy.
Time frame of services: Typically 6-12 sessions, 3-6 months
Case Management
Case management, consulting and advocacy are based in psychoeducation services with solutions focused on teaching life skills and establishing community resources.
She will be an active interdisciplinary health team member and coordinate with other professionals in the community, providing consultation with other professionals.
Time frame of services: Typically 2-6 sessions, as needed
Alpha-Stim ®
Alpha-Stim® is a device to provide relief with symptoms of anxiety, insomnia, depression and pain. Alpha stim is a "drug free treatment that work safe, effective, and proven relief from pain, anxiety, insomnia, and depression.
Courtney Patti will complete initial assessment and determination if appropriate for treatment trials to treat pain or mood symptoms of anxiety, depression and insomnia and schedule an in person appointment to complete the treatment session.
Usually, a client will find initial results in 1 to 3 sessions and if desired for a home personal unit, Courtney will complete the necessary treatment documentations and prescription form needed to purchase Alpha-Stim and complete the Statement of Medical Necessity for durable medical equipment.
Time frame of services: Typically 1 to 3 sessions
Clinical supervision
Clinical supervision – Courtney Patti is a NASW-VA Qualified Supervisor providing clinical supervision for VA licensure eligible, post MSW degree supervised experience working toward independent clinical licensure.
Courtney Patti has successfully supervised several individuals who have completed and passed their LCSW exam. I take great joy to provide guidance and support those who are starting their clinical careers.
Time frame of services: Typically determined based on the needs of the individual. Virginia requires a total for 100 hours of individual face to face; supervision must be done in 2-4 consecutive years (24 month to 48 months).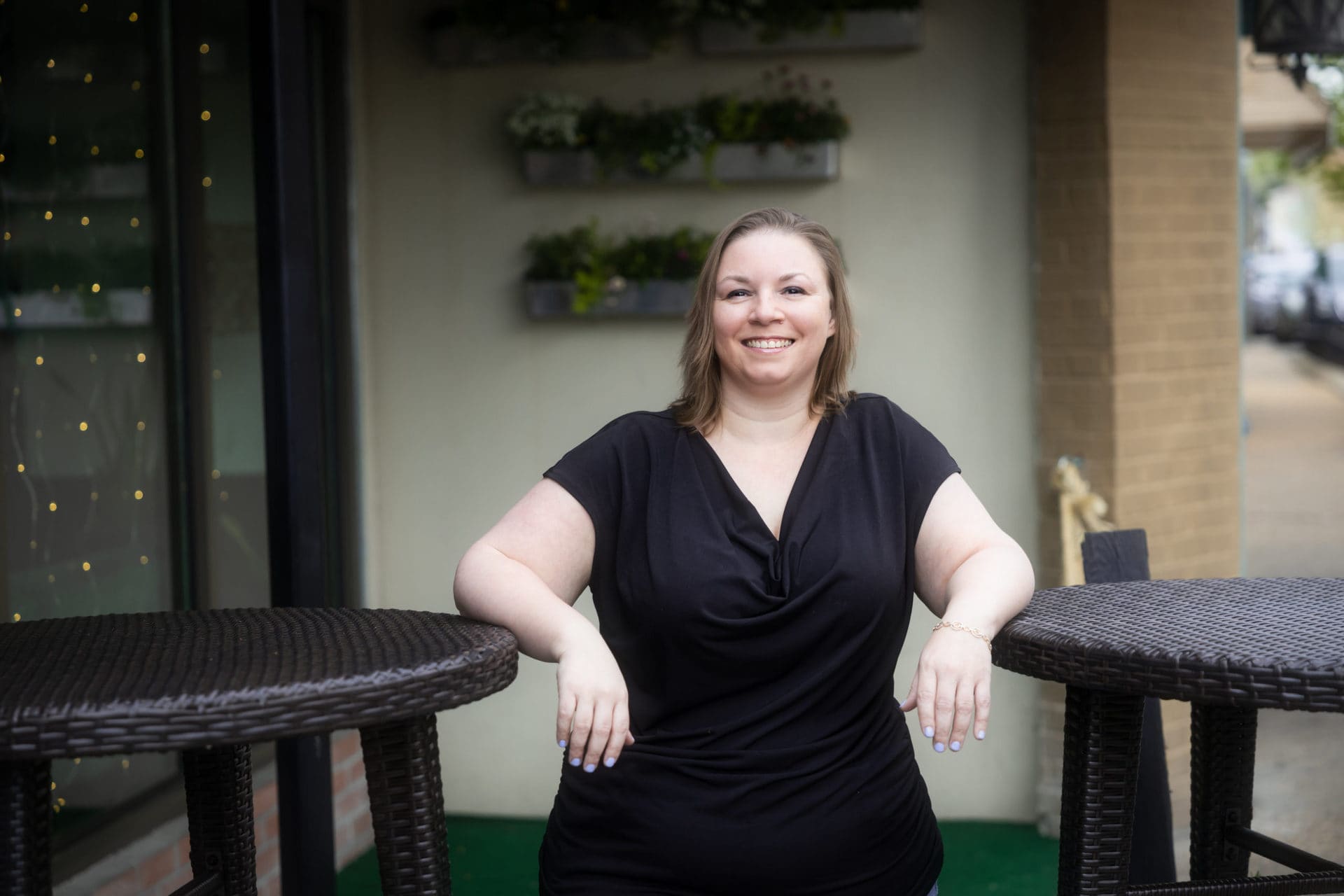 Schedule your call
Start today by scheduling a call with Courtney. 

Start working with WPS Today
We believe that you should have the opportunity to determine if Courtney Patti is the right therapist for you. If you're ready to start your transformative healing process with WPS, schedule your free consultation today!
1: Free 15 Minute Consultation
During the consultation, Courtney Patti will share her background, review / explain informed consent of confidentiality, learn and project the services best for your needs.
Receive the solution on what services you can expect with Courtney Patti
Schedule an initial appointment via TherapyNotes (electronic medical record).
Enroll in client communication with a secure online portal.
2: Receive Email Invitation
Receive email invitation to start services via the online forms/ consents, schedule initial intake assessment
Schedule an initial assessment to create the individual plan focused on your success
Complete all the online forms (informed consents for confidentiality, privacy rights, background) via TherapyNotes electronic medical record (EMR).
3: Complete Initial Assessment
Complete the initial assessment over a 60 minutes telehealth session.
You will complete a video telehealth session that includes an in-depth bio-psychosocial assessment including evidenced based assessment tools gaining knowledge of the history to include previous mental health, trauma, to a wide variety of individuals from various socio-economic, racial, and cultural/ethnic, gender diverse backgrounds.
You will receive a personal treatment recommendation plan
Complete risk assessments to evaluate clients for potential risk and create safety plans to identify appropriate safety interventions as needed.
Determination of need for a clinical diagnosis according to the International Code of Diagnostics – ICD 10 / DSM V – identifying symptoms, behaviors, and stressors.
Clarify all short and long term goals and objectives of personalized treatment plan in accordance with identified needs of each client using a strength-based approach and psychological theory approach to decrease identified symptoms.
Schedule follow up plan frequency for success based on goals/ objectives
Frequency of services are typically weekly, bi monthly or monthly
4: Schedule and complete follow up telehealth sessions
Individual sessions length is determine by goals; 
Psychotherapy- 12-24 sessions, 
counseling therapy typically 6-12 sessions, 
Case management, consulting and advocacy – 2-6 sessions
Alpha Stim® -1 to 3 sessions
Clinical supervision – determined on need of required hours