Therapist in Virginia
Get tuned up to get back at it.
Psychotherapy available in-person or telehealth sessions for results-driven, mission-oriented adults (18+).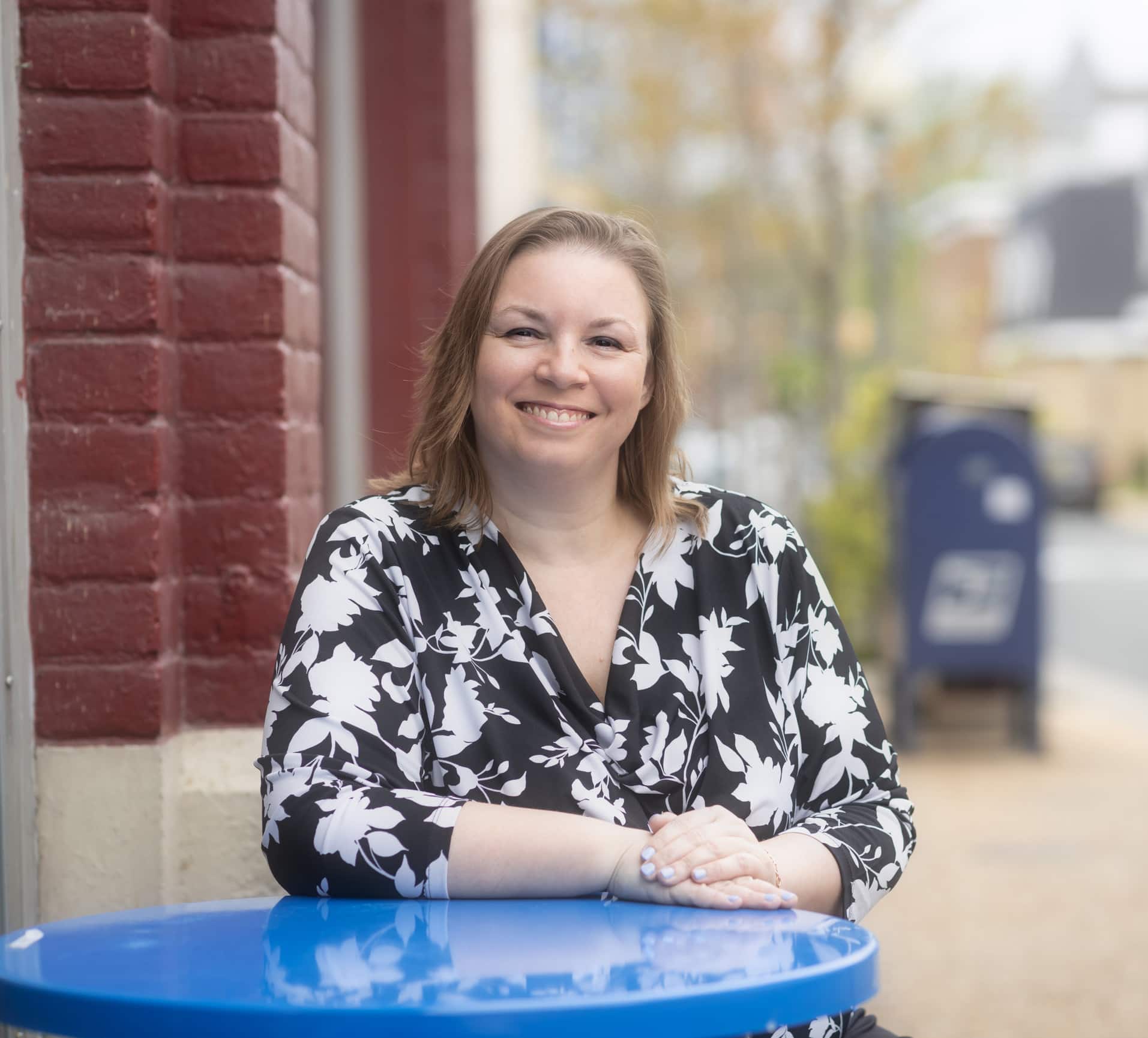 High Confidentiality
We prioritize you and your privacy.
Culturally Informed
We have extensive knowledge and experience working with military, first responder and government culture
Candid Insights
Get tuned up to get back at it.
Warrior Psychotherapy Services
Do any of these symptoms impact you?
Anxiety or constant worrying

Depression or sadness

Intrusive thoughts of past events

Irritability or temper outburst

Insomnia or chronic fatigue

Difficulty connecting to others
Chronic pain  

Moral injury with feelings of guilt, shame or betrayal

Hypervigilance or constantly on guard 

Difficulty concentrating or focusing

Unable to handle stress or avoidance

Difficulty with expressing positive emotions
If the answer is
YES

, you are not alone.
Warrior Psychotherapy Services is here to serve you.
Insurance providers we are currently accepting
United Healthcare | Oscar Health | Oxford | Cigna | Anthem Blue Cross Blue Shield of Virginia | Aetna | Tricare East
In-Person or Online Therapy in Virginia
Psychotherapy
Courtney A Patti, MSW, LCSW is a trauma focused therapist in Virginia using an eclectic integrative approach, such as:
cognitive behavioral therapy (CBT)

cognitive behavioral therapy for insomnia (CBT-I)

cognitive processing therapy (CPT)

 accelerated resolution therapy (A.R.T.)

dialectic behavioral therapy (DBT)

 prolonged exposure (PE)
She will address how past events and traumatic experience have impacted you.
Individual or Group Counseling
Courtney A. Patti, MSW, LCSW, focusing on problem solving for performance:
interpersonal relationships

communication skills

anger management

time management 

peak performance training

relaxation skills
Support & Resources 
Courtney A. Patti, MSW, LCSW provides,
transitioning and adjusting to civilian culture

consulting

advocacy

life and social skills

continuing education resources

community outreach
Alpha-Stim ®
Courtney A. Patti, MSW, LCSW is a certified, Alpha-Stim provider. Alpha-Stim is a drug-free therapy that provides relief for symptoms such as:
anxiety

insomnia

depression

chronic pain
Schedule your assessment for Alpha-Stim today.
Clinical supervision
Courtney Patti MSW, LCSW, is a NASW-VA Qualified Supervisor who provides clinical supervision for Virginia licensure eligible. Post MSW degree supervised experience working toward independent clinical licensure. 
Eagala Certified for Equine-Certified Psychotherapy
Psychotherapy & Counseling Incorporating Horses • Incorporates horses experientially • A collaborative effort • Tailored treatment plans • Uses narrative metaphor • Can be primary or adjunct treatment
Benefits of the Eagala Model
Practice and experience new life skills and perspectives in an emotionally safe environment
Work in the here & now
Nonjudgmental feedback on relationships
Feel shifts in the body and heart, not just intellectually
Develop self-awareness and connect with emotions and self
Practice setting and holding healthy boundaries
Explore risk factors and protective factors
Reclaim strengths and practice accessing resources
Does not require verbal processing
Engage in and complete treatment
Where to find Us
For therapy or personal development for many problems. There are Eagala Certified practitioners ready to help you. Visit us at www.eagala.org to find yours.
Demonstrates insight into military culture 
"Having had the opportunity to work alongside her with active duty military and retirees in a multi-disciplinary clinic, I can attest that Courtney has developed the ability to see a problem holistically, and offer not just psychotherapy, but additional resources and referrals that will address issues more quickly and effectively for the client."  -E. M. 
The gold standard for patient care!
"Courtney is one of the most compassionate and skilled practitioners in her trade. She shows warmth and acceptance and focuses her care on the patients needs. Courtney, importantly, is easy to talk to, creates a healthy environment to help you feel relaxed and stay focused in therapy."  – J.A."
Improve overall health and well-being
"Having worked with active duty service members, veterans, and their families for many years at Fort Belvoir Community Hospital, Ms. Patti has particular expertise in treating service members and their families navigating through situations that are unique military life. Ms. Patti provides a non-judgmental environment where service members naturally feel accepted and understood." – J.S.
a safe and therapeutic environment
"I have known Courtney Patti in a professional capacity for seven years. The decision to seek behavioral health services is not always an easy one and the hardest part is often talking yourself into making the first appointment. Courtney is adept at creating a safe and therapeutic environment and quickly identifying the interventions that will best address the chief complaints.
"She is intentional in meeting the client where they are and uses her clinical expertise to demystify the symptoms that can be disruptive and unsettling for the client. Courtney is a skilled provider for clients with a complex medical history and whose work backgrounds require daily routines that are different than the average person.
"If you are at a stuck point but are open to change, Courtney is the one you want on your team. I would recommend my clients to her without reservation."
Muzna Ahmed, OTD, OTR/L
Doctor of Occupational Therapy 
A warrior's words can be a step forward for the next warrior's healing. We're a community, and we heal together. Share your anonymous story. Share the challenges you overcame to get back on task.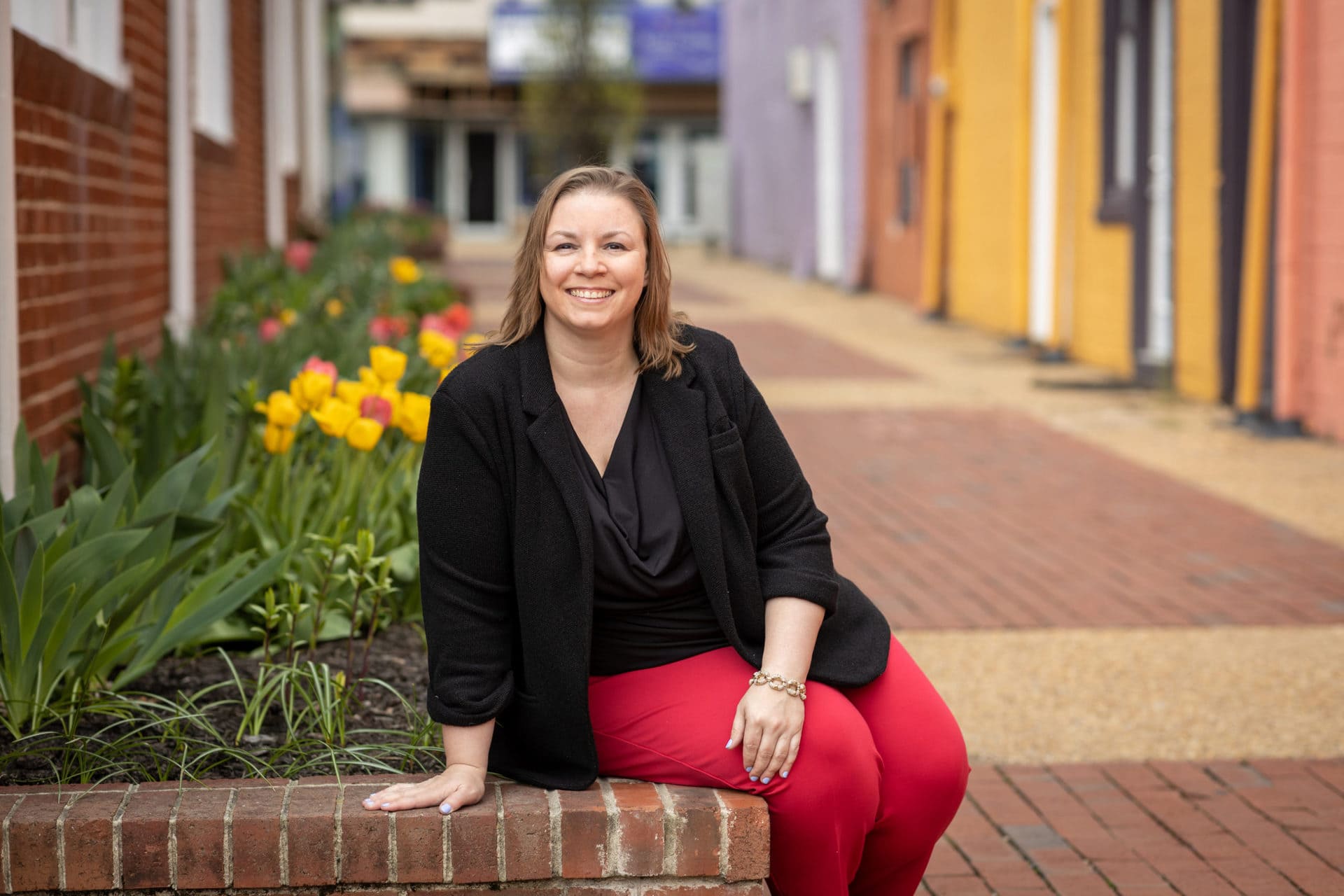 About Courtney Patti, MSW, LCSW
Courtney Patti, MSW, LCSW, founder of Warrior Psychotherapy Services, PLLC is a licensed clinical social worker specializing in providing telehealth psychotherapy for the warrior class who are the results-driven, mission-oriented high performers.
Courtney is a trauma focused expert assisting adults, couples, and families in developing the skills to heal from sustained medical or emotional injuries from war or protection forces careers.